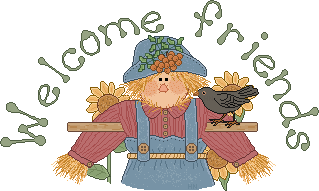 Welcome to Carol's Daily Walk. This site is about my son's cancer journey,
holidays, and my faith in the Lord Jesus Christ.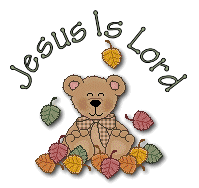 Holidays



I hope you enjoyed your stay at my little site.
If you wish, you can email me at the link below. Blessings!

I gratefully acknowledge the Graphic Garden as the one who supplied
these wonderful graphics. Special blessings upon you!
Please visit her site by clicking on the graphic below.