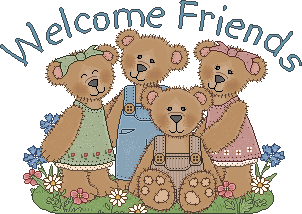 *Updated June 3rd, 2011*
Welcome to my Chris's Cancer Pages.
This site was started because of the fact that my son had relapsed in his cancer. I was trying to find "Christian" type sites so I could find encouragement from a Godly source, connect with other parents, and find practical ways of dealing with this.
I couldn't find one, so I decided to make my own. I hope and pray that this site will bless you, encourage you, and help you to look up to the Creator and Author of our faith. If you are going through this time alone, without God, please use the following formula...



Please visit this site.

If you know of, or have a cancer site, please
let me know.
I would like to have a list of websites on cancer for parents and kids.
Please know God is with you always, even though it doesn't feel like it all the time,
and He will never leave or forsake you.


I gratefully acknowledge the Graphic Garden as the one who supplied
these wonderful graphics. Special blessings upon you!
Please visit her site by clicking on the graphic below.