Updated September 3rd, 2010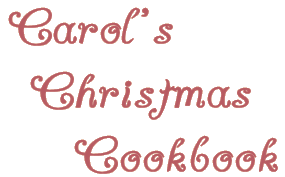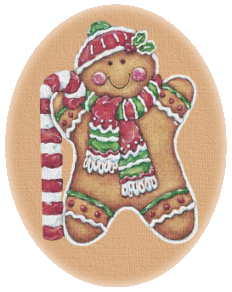 Welcome to my cookbook. I love the Christmas holidays. This page has many recipes I have made, as well as many I have found, but haven't tried. I have tried to give credit where credit is due, but some people just love to share *smile*

Merry Christmas, Happy Hannukah
and God's blessings to you this glorious season!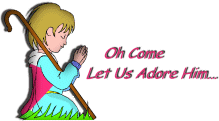 Jesus is the reason for this season, so don't forget to make Him a birthday cake! Celebrate the birthday of our King. Decorate it and share the love of God with your family this season.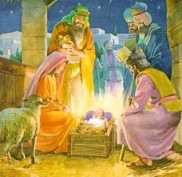 ---
---

Christmas chefs since Sept. 1, 2005